In this episode, we ask: Does the government need to protect us from Twitter, Facebook, and Google? Regulation is a taboo subject in tech, an industry that so far has avoided the kind of oversight that governs finance, energy, and other major industries. But companies like Amazon, Google, and Facebook have an enormous amount of influence over everything from how we shop to how we communicate. Concerns about this concentration of power have recently led to scathing op-ends with headlines like "Silicon Valley is Not Your Friend", and prompted some lawmakers to push for stronger regulation. The companies, on the other hand, insist that they can regulate themselves. We dig into it with five experts from media, government, and tech.
We're joined on this episode by five experts from media, government, and the tech industry. The episode is in two parts. First a panel with the following guests:
Charles Arthur
Charles is a freelance technology journalist, and was The Guardian's Technology editor 2009-14. He's also the author of Digital Wars, on Apple vs Google vs Microsoft. Find him on Twitter.
Renee Diresta
Renee is on the founding team at Haven, a Silicon Valley shipping logistics startup, researches computational propaganda with Data for Democracy, and is a former venture capital investor and trader. Find her on Twitter.
Marci Harris
Marci is an entrepreneur, lawyer, and former congressional staffer. She's currently the co-founder and CEO of PopVox, and was a fellow with the Harvard Ash Center and New America. Find her on Twitter.
Chris Wiggins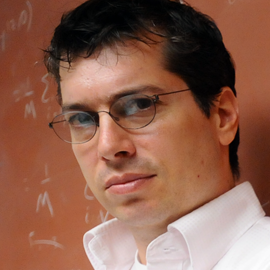 Chris is the Chief Data Scientist at the New York Times, an associate professor at Columbia University, and the founder of HackNY. Find him at Columbia.
We also interviewed Ann Ravel, former Federal Elections Commissioner under President Obama.
Ann Ravel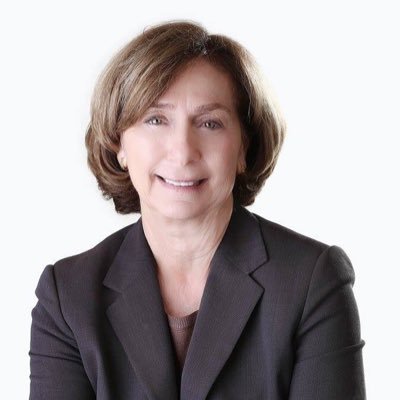 Ann is a New America CA Fellow and a Law professor at UC Berkeley. She is the former Federal Elections Commissioner and was the chair of the California Fair Political Practices Commission. Passionate about civic engagement, public service. Find her on Twitter.